For Professional Advisors
Contact Us
Important Tools
Gifts Anyone Can Make
Gifts That Pay You Income
Gifts That Protect Your Assets
Information for Attorneys and Other Professionals
The Baptist Homes Foundation provides support for a full range of charitable gift planning options and services. We subscribe to the Pittsburgh Planned Giving Council and Partnership for Philanthropic Planning model standards of practice for gift planners.
Neither the Baptist Homes Foundation nor its employees or representatives offer legal or tax advice. We strongly urge donors to consult with their attorney, financial advisor, estate planning professional, accountant, and/or other appropriate professional before making any material decisions based on information provided through this website, printed materials or other sources.
We welcome the opportunity to help advisors identify tax-wise and beneficial ways for our donors and friends to support the charitable non-profit mission of the Baptist Homes Foundation. We also make every effort to keep our donors' advisors involved in the management of gifted assets wherever possible and regularly speak to advisors and their clients on a variety of charitable estate planning strategies, especially those that involve highly appreciated assets.
Please feel free to contact us directly for information or for assistance on a confidential basis.
Legal Name
All gifts should be made payable to the Baptist Homes Foundation. We are a 501(c)(3) charitable organization with offices located at 489 Castle Shannon Boulevard, Pittsburgh, Pennsylvania 15234. For general information purposes, we are also informally referred to as "BHF."
Bequest and other important gift-related information may be found in our Gift Acceptance Policy
Employee Identification Number (EIN)
Baptist Homes Foundation's EIN number is 25-1469243.
Helpful Tools to Assist Attorneys and Other Professionals in Serving our Donors:
Baptist Homes Foundation Gift Acceptance Policy
PPGC's Gift Calculator
Stock Transfer Instructions
Disclaimer
IRS Tax Letter
Contact Information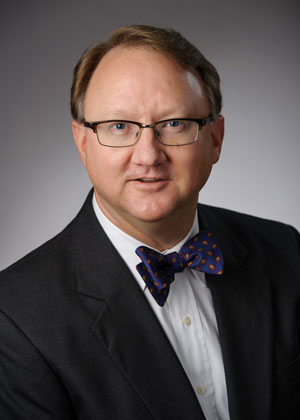 Dr. Z. Allen Abbott, CFRE
Vice President of Philanthropy
Baptist Homes Foundation
500 Providence Point Boulevard
Pittsburgh, PA 15243-1075
412-489-3502 | Fax: 412-489-3551
E-Mail: aabbott@baptisthomes.org